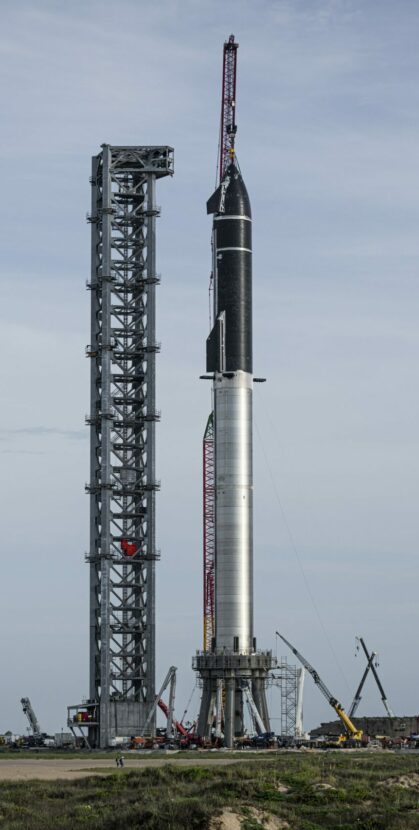 Update from 1.9.2021 (10:52 local)
The newest update of Starship on launch day will go in this text field. If you are reading this text, you have clicked away the popup without reading. Why did I write that?
Get a member of our community server and never miss out on any update!